JOIN THE WORLD WITH FLOWERS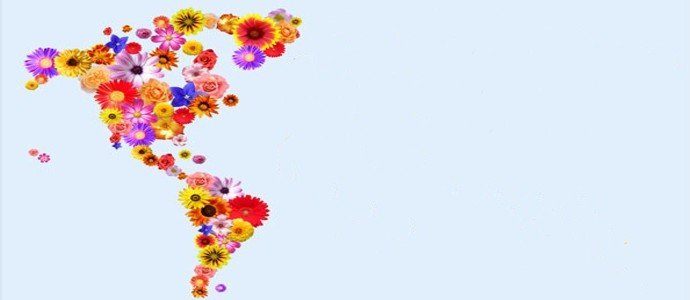 GIFTS AND FLOWERS ALL OVER ARGENTINA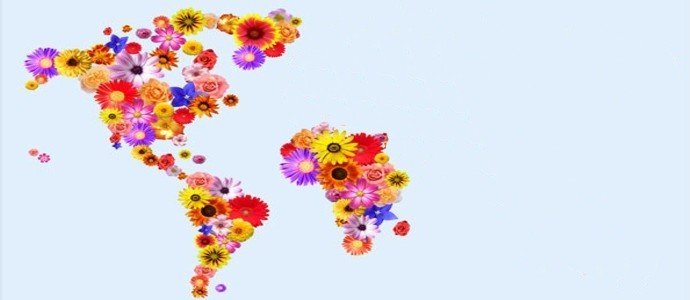 QUALITY, TRUST & SERVICE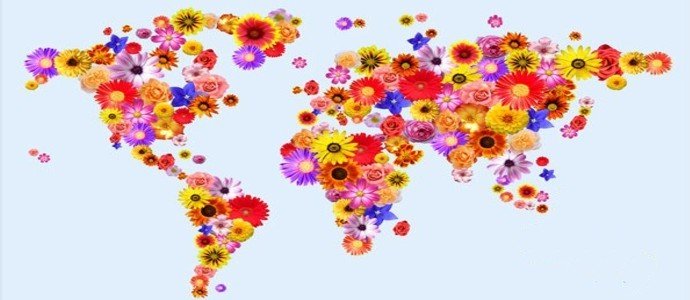 FLOWERS ARE OUR FEELINGS MESSENGERS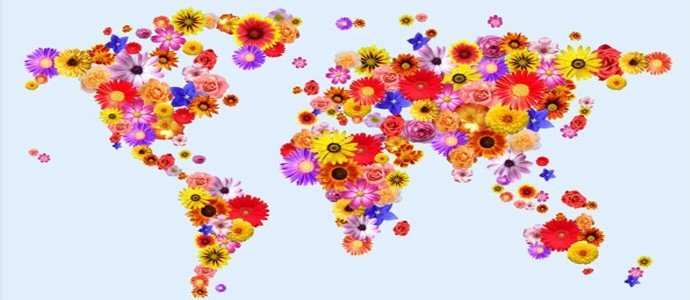 FLOWERS AND GIFTS TO ANY PLACE YOU WANT IN THE WORLD

Your flowers and gifts in the 5 continents: AMERICA - EUROPE - ASIA - AFRICA - OCEANIA -
Our Products

Grupo Majo Internacional is a national and international service of Flowers transmission; Member of the global network best positioned in the gifts and flowers market for seventeen years which fulfil with its mission thanks to the thousands of florists all over the world
Grupo Majo Internacional carries your feelings to any place you want in the world, in any day and any time, anything you need to say, Grupo Majo Internacional makes your wish come true in twenty four hours.
Flowers and gifts for every occasion at the moment you need.
Contact us and we will answer you immediately.

LOGin Desarrollos