Western Union
Y
ou can
send or receive money
throughout
Argentina
and
176
countries worldwide.
Your money
will arrive
in minutes,
with
the security
that companies like
Correo Argentino
and
Western
Union
can offer
.
¿How to access to this service?
· Approach to the branch of Correo Argentino that fit you more comfortable.
· Fill out a simple form and go to Western Union counter located in the same office Mail.
· Give the cash to send plus the service charges.
· Your money will be sent to the person you want, in Argentina and in the world.
· This person will receive the money in any branch of Correo Argentino or Western Union agent enabled instantly as the money was sent.

You just send the reference number that gives the Western Union agent.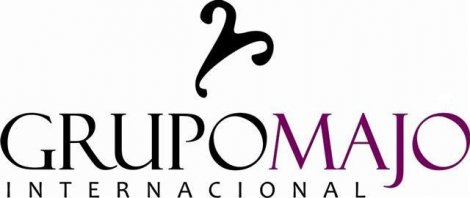 Get to know the advantages of using Western Union

Range: Our service is available in 168 countries besides Argentina.
Speed: Your money would be available just in minutes at destination.
Security: Western Union has 145 years of experience in the international market to provide the service.
Simplicity / Flexibility: The process is simple and takes little time. The person to whom you send the money can earn it at any point of sale, regardless of the destination.
Telephone Notification (free service):
The free telephone notification is an exclusive service and may be used by all persons making shipments from Argentina to any country in South America and Central America. It consists of a free call to the recipient of the shipment on the availability of the sending money at any Western Union location.
At the same time, people in Argentina who are recipients of a money transfer from anywhere in the world receive the call Western Union free of charge, to notify the availability of money.
GRUPO MAJO INTERNACIONAL USES THIS METHOD AS A SECURE AND EFECTIVE WAY OF PAYMENT.
You can cancel your purchase with all Credit Cards from your place.
You only need to provide the data requested at time of order confirmation.
Therefore your payment is immediately made.

YOU MAY ALSO BE ADVICED IN GRUPO MAJO INTERNACIONAL OFFICE ABOUT THE MOST CONVENIENT WAY OF PAYMENT.
JUST CONTACT US AND WE WILL ANSWER YOU IMMEDIATELY.
KEEP INFORMED.
TEL./FAX: 54-351-4725074 / 4730976
CELL PHONE: 54- 351- 156747419
EMAIL: servicios@grupomajo.com.ar


Payments may be made through Bank account deposits, money orders and in any other way that is possible for you.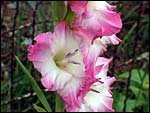 IN CASH

You just have to come to our office for the payment or you can make it from the destination place of the product.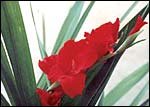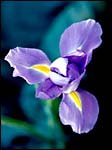 LOGin Desarrollos